Is the inner builder inside you anxious to get out – dust off the tools, sharpen up the pencil and get into a new project?
Merrett Home Hardware Building Centre is the best place to find a great project package. We have projects for everyone from the first time DIYer with basic skills and tools, to comprehensive packages for the professional contractor. If you need the specialized tools to do your project right, our rentals department can help you out.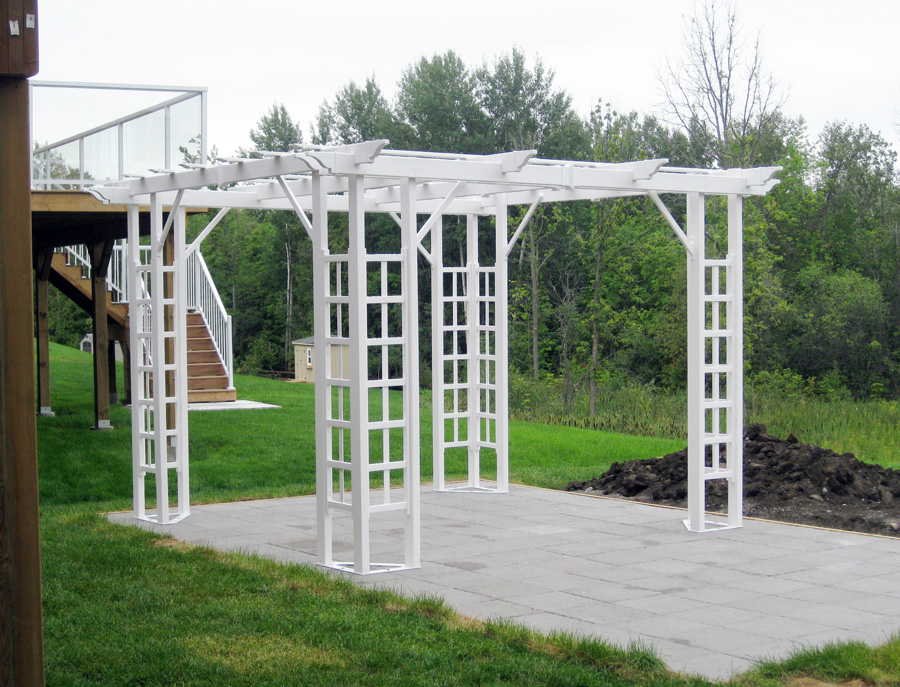 All Home Hardware Building Centre project packages include quality materials, comprehensive plans, detailed cutting and assembly instructions*, and a side serving of expert advice.
Check out our great project selection and discover the satisfaction of building it yourself, or with your friends and family. Then sit back and enjoy your accomplishments with a tall cool one and a burger on the grill – what could be more satisfying than that?
From gazebos to deck planter boxes, picnic tables, outhouses, and recycling centres to dog houses, play centres, and swing sets – we have the plans and the lumber. All you need is the idea!