We're particularly proud of the products that you can find only at your local Home store. Our Exclusive to Home items include tough, reliable Benchmark® tools, In Style appliances, Mark's Choice gardening essentials, and Natura Cloth.
If we do not have what you are looking for let us know, and if it's available in Canada we can get if for you. Contact us here.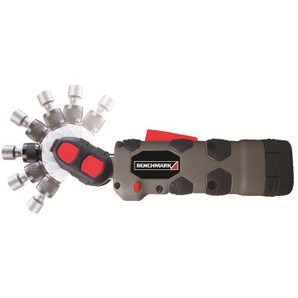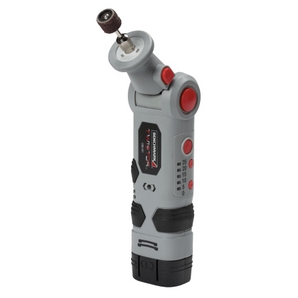 Visit HomeHardware.ca for more Benchmark Tools and accessories.