Adding a garage to your property is a great way to add functionality. Garages can also improve the appeal and resale value of your home. They are a great addition to any home and they are no longer simply carports. Garages can be functional workshops or built to house your recreation vehicles such as RVs and boats. They can even be extensions to your home, providing extra room to relax when the winter forces you indoors. Design your garage to be the perfect man cave or rec room or a functional workspace for a hobby or small business.
Things to Consider When You Design the Perfect Garage
If you are considering adding a garage to your home there are several things you need to know.
Location
The first step in designing your new garage is establishing its location. You will need to be aware of your lot lines to determine where your garage can be placed and how large it can be. Another important consideration in choosing the right location is examining the draining on your property. It is important to understand your property's drainage in both the summer and winter months. This will help you avoid issues with drainage, flooding, and pooling water later on.
Lastly, you will need to determine whether or not you will need a building variance. A variance is required if your planned construction violates the local zoning ordinance, building code or municipal code. The manner in which variances are employed can differ greatly depending on the municipality, but you can come in an speak to our design experts for help.
What Will You Use it For?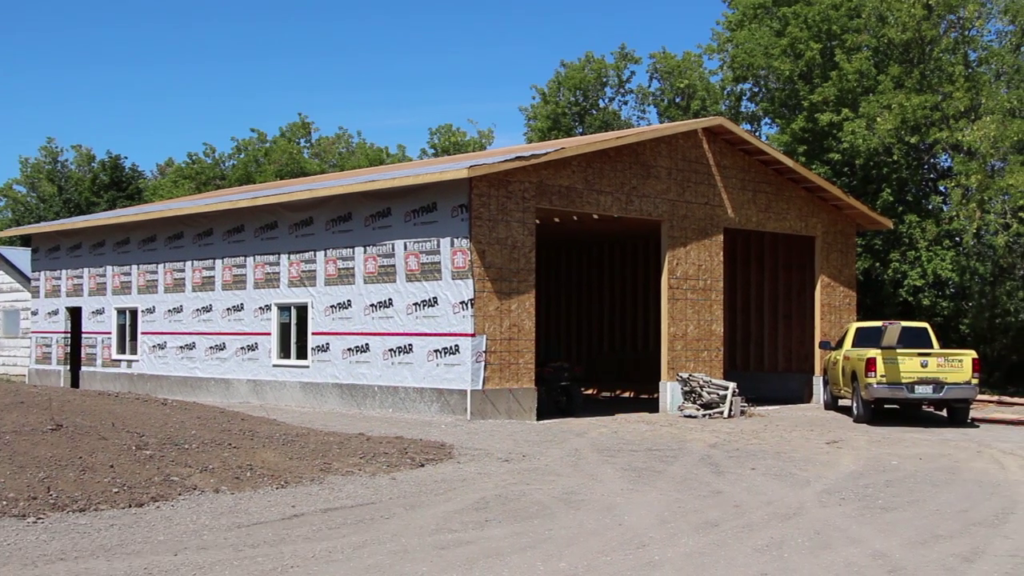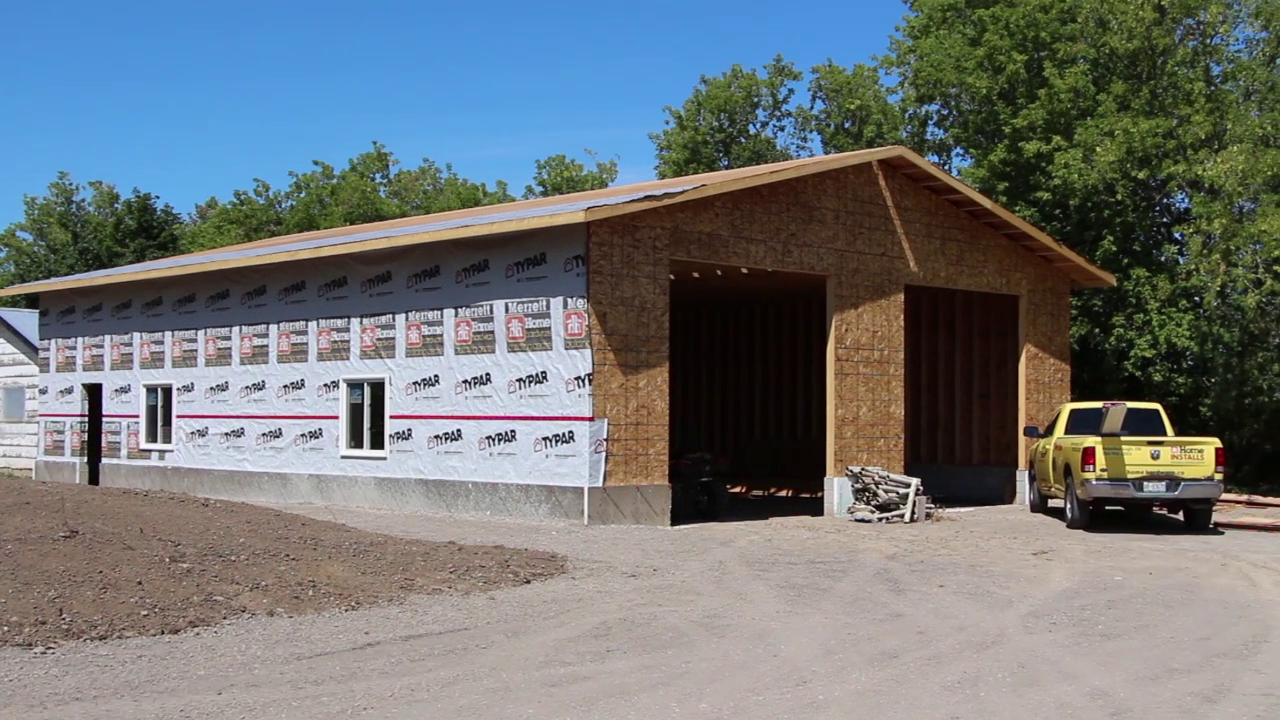 Before you begin construction you will need to determine what your garage will be used for. Different purposes may require different considerations in planning. For instance, if you wish to use your garage as a recreational space or workshop then you will want to insulate it for use in the winter. If you plan on storing large vehicles such as RVs than you will need a larger entrance.
Garages often serve multiple purposes for homeowners and the design phase is the perfect time to take those into account. This reduces the chance you will be huddled over a space heater in your garage workshop next winter or having to leave your boat in the driveway.
What is the best design for a garage?
There is no one right way to design a garage. Once you have chosen a location and established what its primary purpose will be you can begin deciding on what elements will be most beneficial. When planning you may want to consider:
How large your garage will be?
Your garage door options
What kind of exterior finishes, such as siding and roofing are best?
What kind of interior finishes do you need?
Will your garage have windows?
You can read more about your design choices on our Custom Garage page. This is a great time to visit with our design team, we will work with you to design the perfect garage. There are many options to consider when designing your garage and our knowledgeable experts can help. They can ensure you are asking the right questions and show you the best options for designing the perfect garage.
Get Started today
Visit our design team to get started with your new garage today. Whether you need design help, advice on building requirements, or materials our knowledgeable experts are here to help. We will work with you to design the perfect garage.
For more tips on building a new garage or any other project visit Merrett Home Hardware Building Centre at 1460 Lansdowne St., West. We've been helping homeowners and cottagers for over 20 years, and we're ready to help you.